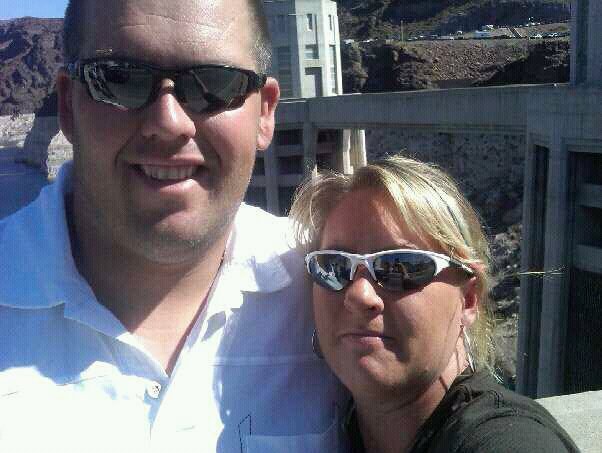 R&D Lawn Care and Landscaping was founded in 1993 by Randy and Derrick Brown. As a father and son team, they began meeting the lawn care needs of Joplin, Missouri and the surrounding areas. Derrick has built this company with lots of hard work and sweat. He strives to meet the needs of his customers each and every day.
R&D offers a wide variety of services to its customers, including lawn mowing, landscaping, landscape lighting, pond and water features, irrigation systems, snow removal, fertilization, sod, weed control, retaining wall construction, dirt work, load hauling, mulching and much more. If it has to do with lawn or landscaping, R&D can handle it.
Starting from a father-son operation, Derrick has built R&D to be a successful company with many employees, large contracts and jobs. However, that doesn't mean that his approach to service has changed. R&D Lawn Care and Landscaping is committed to the needs of their customers. Give us an opportunity to serve you!